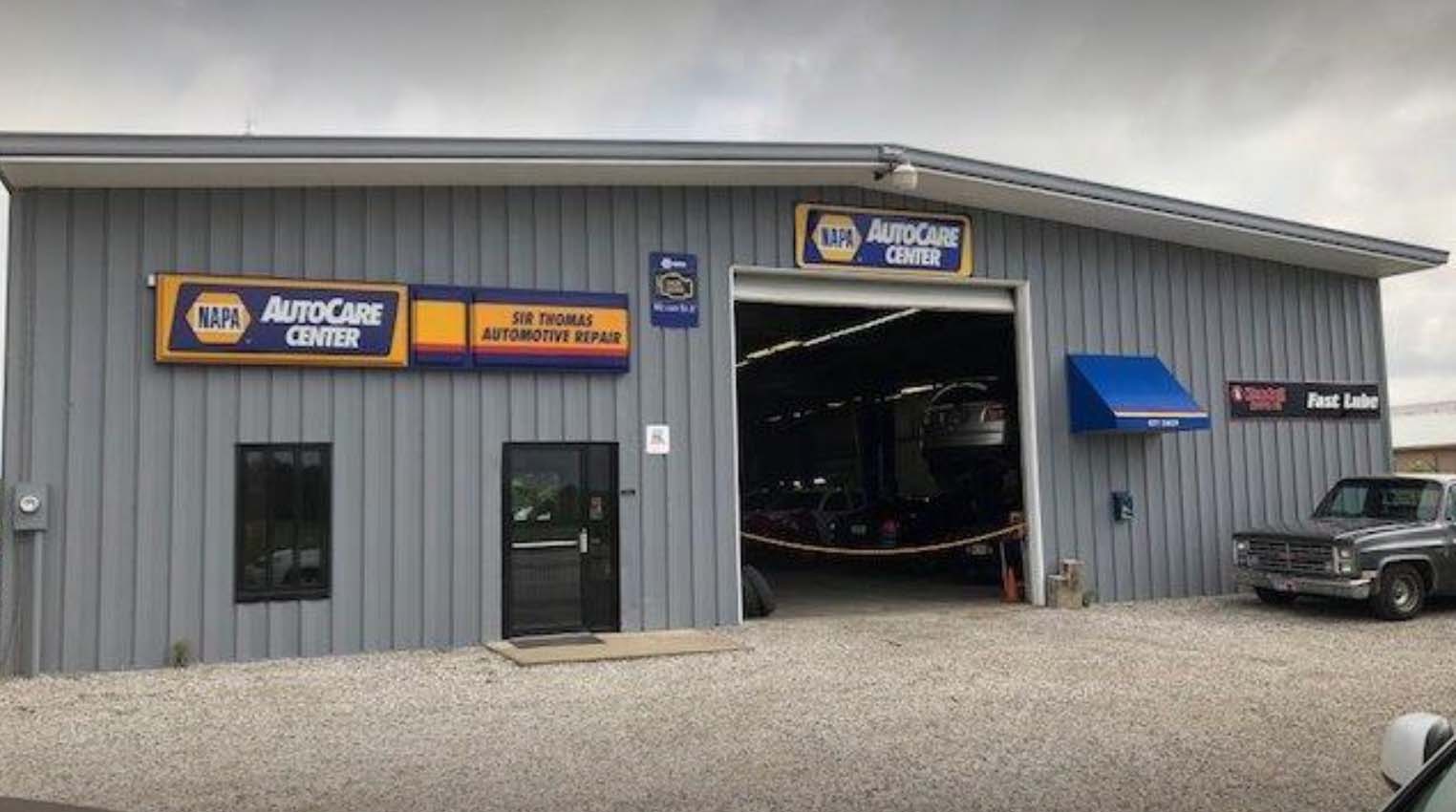 Marshall is a quaint and charming town in Washington Township, Parke County. Residents enjoy different recreational activities like hikes and spend their free time dining at different eateries and exploring the various parks around the area. The Turkey Run State Park is a relaxing place to walk through and enjoy nature. Marshall also has access to many major roads such as U.S. Route 41 that leads to Interstate 74 and Interstate 70. This makes it easy to go to different cities in Parke County and even to a larger city like Indianapolis.
Your Trusted Auto Repair Shop
When Marshall residents need their cars repaired or maintained, they come to Sir Thomas Automotive Repair in Terre Haute. Marshall is just a quick trip on U.S. Route 41 and the town is located about 40 miles away from Terre Haute. Our technicians have decades of combined experience and we are committed to providing top-notch customer service, every time. Here are some reasons why we should be your trusted auto repair shop:
Our friendly, professional, and knowledgeable staff will educate you on our services while fixing everything on-site.
We offer shuttle services to and from your home or office while your car is in the shop.
We are a NAPA auto care center.
All of our technicians are ASE-certified.
We have the NAPA Peace of Mind Warranty that will cover repairs for 36 months or 36,000 miles.
Make Sir Thomas Automotive Repair in Terre Haute your local auto repair shop! Schedule an appointment with us online or give us a call at 812-234-6900.