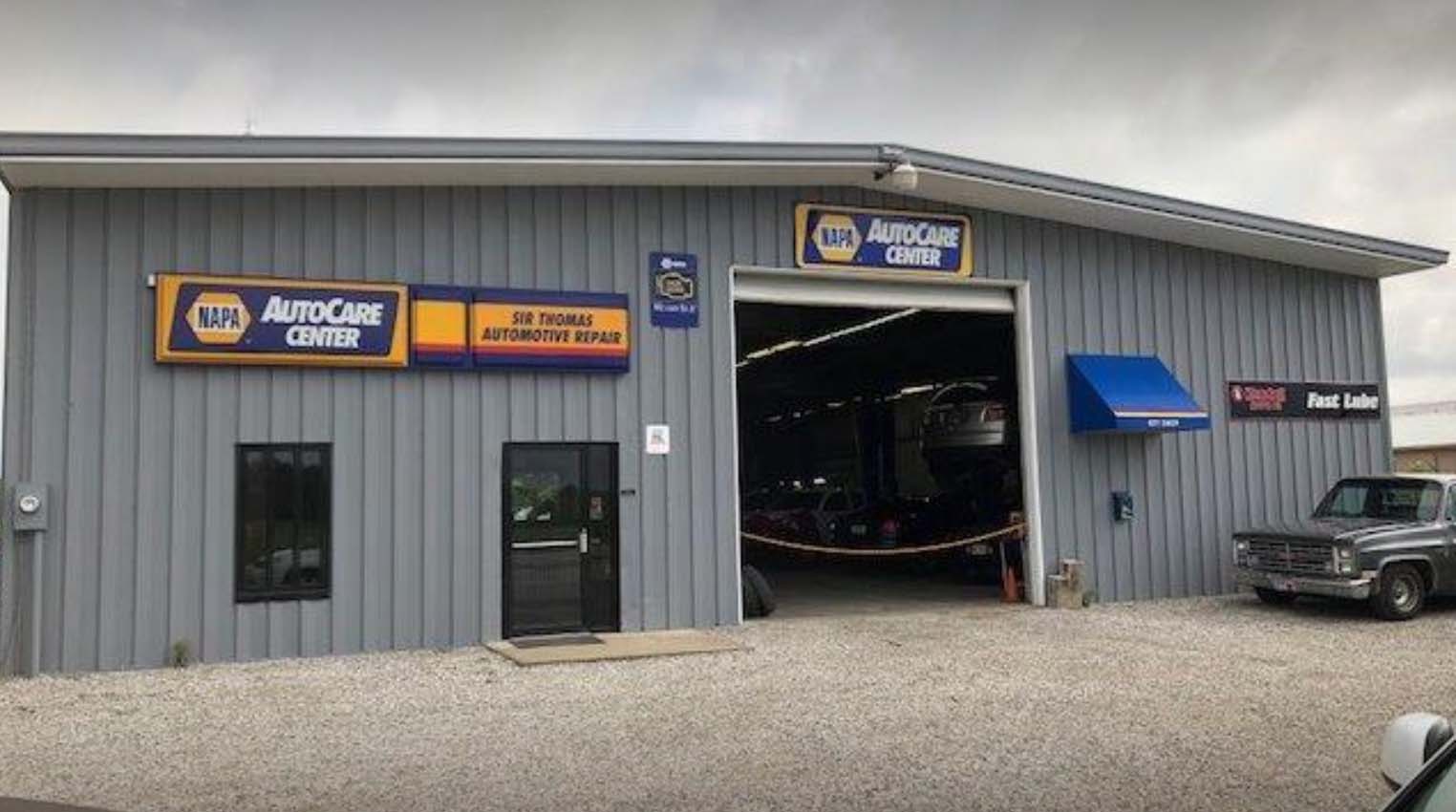 West Terre Haute is a quaint town in Sugar Creek Township, Vigo County. The town is located along the U.S. Route 150 and Interstate 70, making it easy to get around the county. The town also borders Sugar Creek and Izaak Walton Lake.
Trusted Auto Repair Shop in West Terre Haute
Most residents of West Terre Haute rely on their cars, trucks, and SUVs to get to school, work, and a multitude of other places. When their cars need maintenance or repairs, they come to Sir Thomas Automotive Repair in Terre Haute. Our shop is only about 7 miles away from West Terre Haute. We are located at 919 W Springhill Dr. Terre Haute, Indiana.
All of our technicians have decades of combined experience and are experts in all things auto repair. Here are some reasons why you should choose Sir Thomas Automotive Repair in Terre Haute:
We offer shuttle services to and from your home or office while your car is in the shop.
All of our technicians are ASE-certified.
Our friendly, professional, and knowledgeable staff will educate you on our services while fixing everything on-site.
We are a NAPA auto care center.
We have the NAPA Peace of Mind Warranty that will cover repairs for 36 months or 36,000 miles.
If you are a West Terre Haute resident, don't hesitate to schedule an appointment with Sir Thomas Automotive Repair today. You can do so online or give us a call at 812-234-6900.